︎︎︎
is a graphic designer in Richmond, Virginia freelancing for local artists and businesses.
︎︎︎
She graduated from Virginia Commonwealth University's Department of Graphic Design (VCUarts) in December of 2019.
︎︎︎
She is passionate about the intersections of publishing, typography as image, archiving and
re-contextualizing information in her design practice.
︎︎︎
She has participated in a number of exhibitions and was a 2019 nominee and runner up for the
TDC
Typographic Scholarship.
---
︎︎︎ Meadow Co.,
2021
Brand Identity
@meadow_co_
Click Me ︎︎︎
Click Me ︎︎︎
Click Me ︎︎︎
Click Me ︎︎︎
Click Me ︎︎︎
Click Me ︎︎︎
Click Me ︎︎︎
Click Me ︎︎︎
---
︎︎︎ Acceptance,
2021
Newsprint
Click Me ︎︎︎
---
︎︎︎ Flower Boys,
2021
Type Experiment, Sticker Design
Click Me ︎︎︎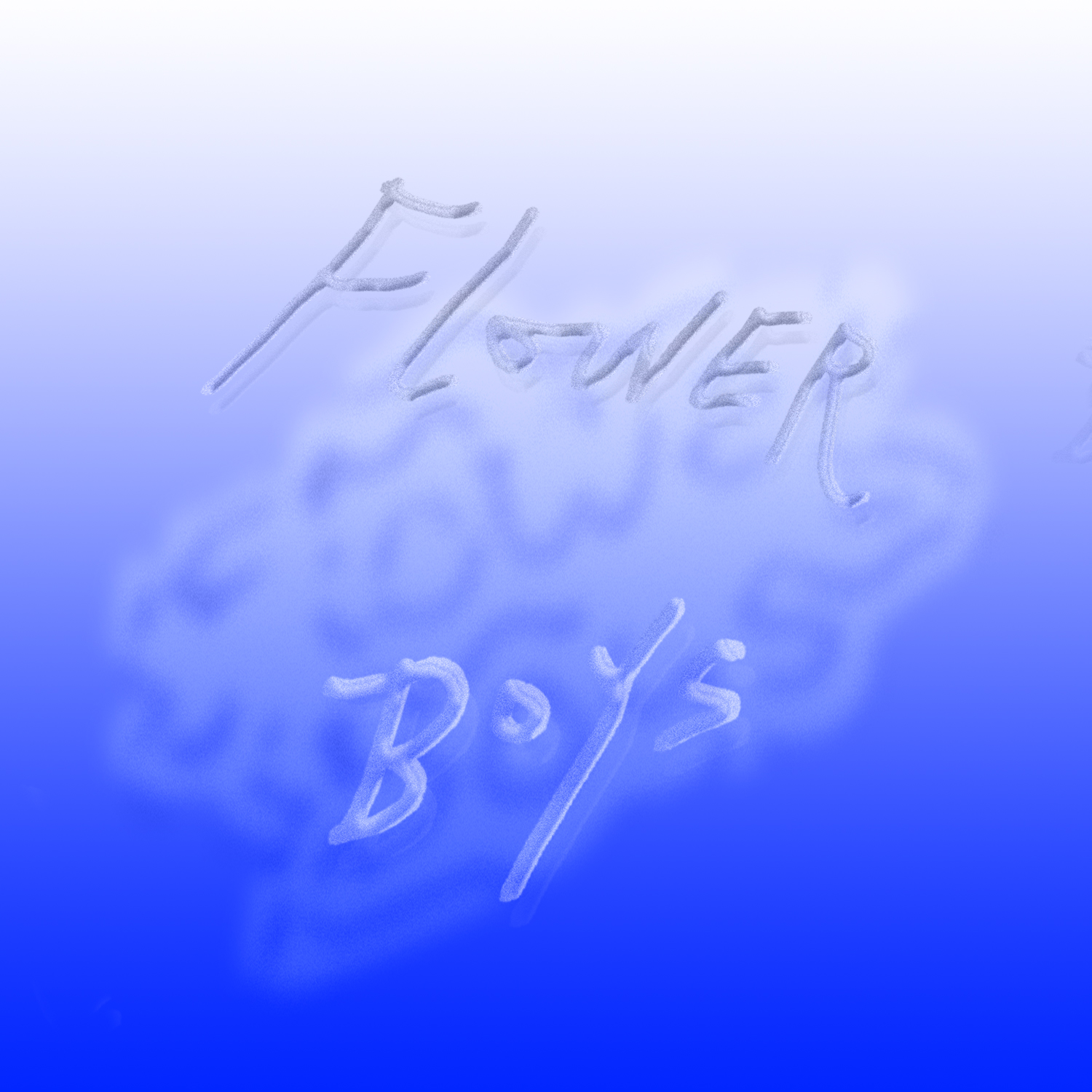 Click Me ︎︎︎
---
︎︎︎ Decatur Diner,
2021
Menu Design
Click Me ︎︎︎
Click Me ︎︎︎
Click Me ︎︎︎